Original design and signs
from the best materials
Geva – Signage Project Management was established after identifying the need for an independent project management company specializing in the field of signage. Within a very short while, Geva became the leading project management company in the field of signage project consultation and design.
Geva – Signage Project Management specializing in signage project management and in providing signage services to anyone interested including, stores, restaurants, public buildings, high-tech buildings, logistic centers, hotels, office building etc.
Under the motto of professionalism, efficiency and uncompromising service, we at Geva Project Management know how to connect all the pieces, the details and the processes in a professional, swift and efficient manner. The knowledge, experience and diverse services we offer afford our customers overall solutions in planning and installing signage systems, and all under the same roof, at a one stop shop.
Every one of our clients, old or new, big or small receives one on one professional attention derived from our passion for the creative work in our field of occupation. At Geva, we believe service is a supreme value, and no less important than professionalism and the quality of the products.
As business owners in need of signage and design services, you will reap extensive benefit from the high level of service we offer and from our expertise in planning, designing, fabricating and installing signs nationwide.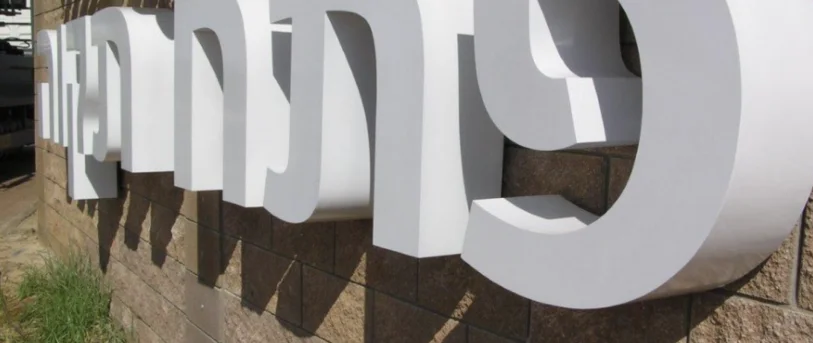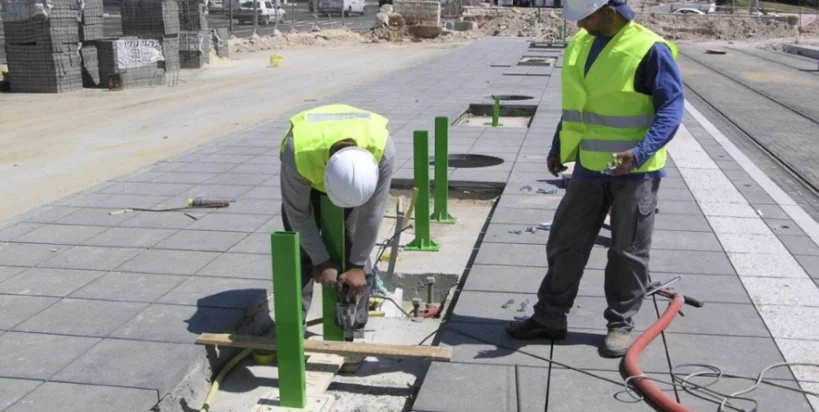 For more information, fill out the form and we will get back to you soon
You might also be interested in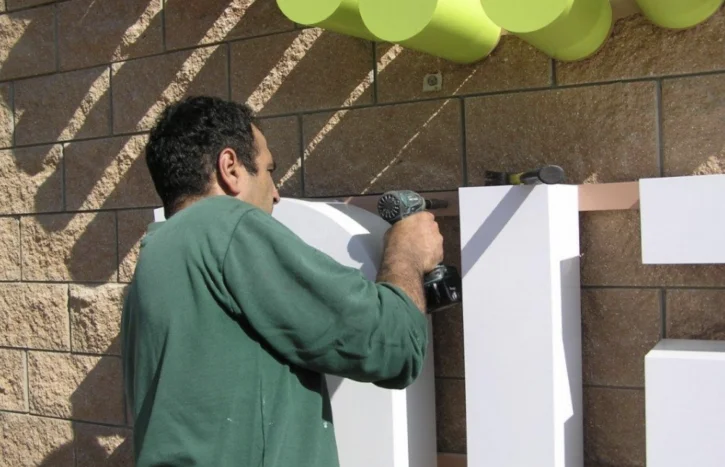 Our state of the art equipment, experience, professionalism and controlled work processes allow us to provide customers with the best solutions in a short amount of time and to their full satisfaction.
Our clients receive service from our first class, highly skilled professional and courteous employees. Our team includes graphic and design professionals, sign fabricators, transporters, assemblers and administrative staff, who accompany every project, large or small from beginning to end, and provide every client with a tailor made ensemble of services designed to fit their needs.