At Geva – Signage Project Management we produce lightboxes, which are actually illuminated signs shaped like a box, and usually made from aluminum, sheet metal, Plexiglas and additional materials according to the customer's request.
Illuminated signs are constructed with internal lighting. In the past, they used to be lit with florescent lighting, but nowadays, nearly all lightbox are illuminated with the advanced and energy efficient LED lamps.
Geva provides a variety of illuminated signs such as: illuminated signs with a Panaflex front, various shapes of illuminated signs, convexed, curved, and cut-out illuminated signs.
The front of the lightbox can be digitally printed and integrate various images or designed with letter decals or even with protruding, three dimensional letters.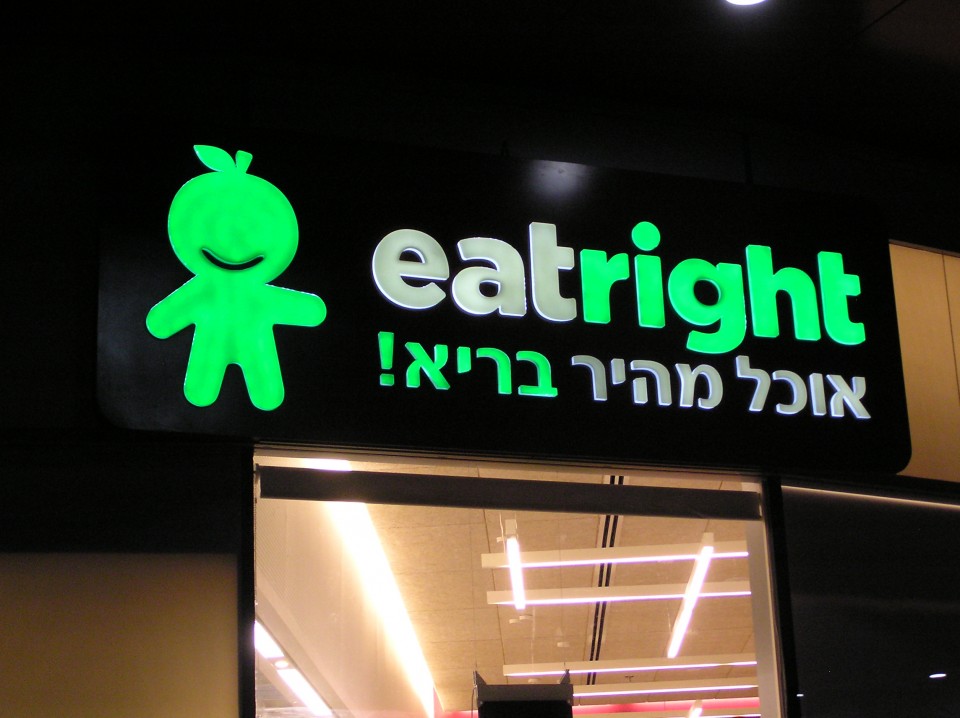 Illuminated signs – what are they?
Illuminated signs are one of the many kinds of available signs. Some call Illuminated signs lightboxes, and as their name indicates, they are indeed lightboxes, but not exclusively so. They come in all shapes and forms and are made from a variety of different materials. They were named illuminated signs, obviously, because they are illuminated; as such, these signs also function as light fixtures, containing LED lamps. The graphics are usually positioned on the front of the illuminated sign, but not exclusively so.
Illuminated signs – cost vs benefit
Illuminated signs come in various shapes and forms and can be made from different materials; pricing is based on their size and the specific materials they are made from. Illuminated signs are very effective and can be seen from long distances, simply because they are illuminated; however, before deciding to purchase an illuminated sign, there are a number of factors which should be considered, for example, the size of the given area designated for the sign and whether illumination is necessary. For example, it would be pointless to put up an illuminated sign for a business which is closed at night and is situated in an area with no nighttime activity. The signage budget would be better utilized by purchasing a larger sign or placing it in a more strategic location.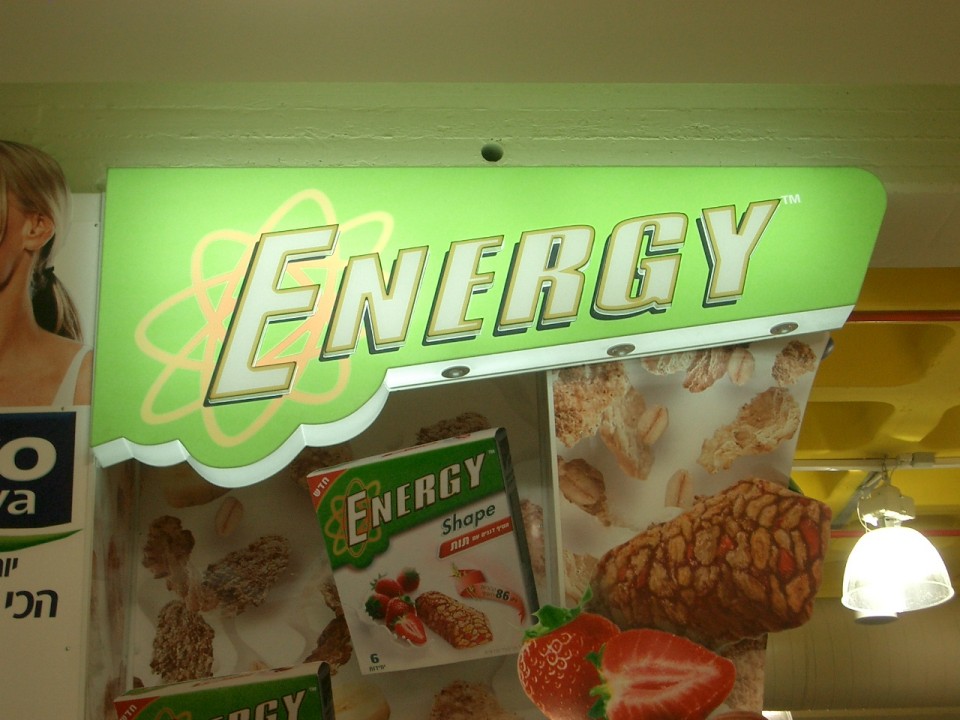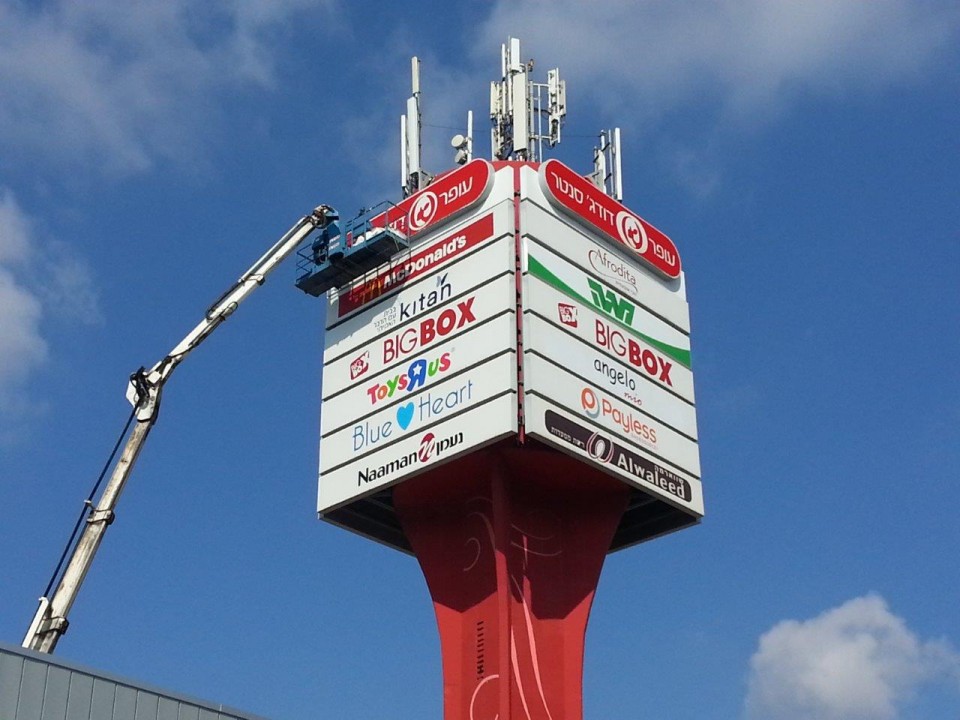 Illuminated signs – existing types
Illuminated signs come in all shapes and forms – unusually shaped illuminated signs; signs using Panaflex, a material used for larger signs; Plexiglas signs for three dimensional structures; cut-out illuminated signs, which are usually made from aluminum or DBond, with interior lighting. In these signs, the desired graphics are cut out of the illuminated surface by laser or CNC. The cutout is backed with a sheet of Plexiglas which lets the light through and closes the cut out openings. The cut out letters or graphics can also be covered with three dimensional channel letters/ forms.
Illuminated signs – past present and future
Over recent years illuminated signs have developed at a dizzying rate, in keeping with the available technologies. Not to many years ago, signs were made from bent steel. For the most part, these signs are cheaper, but less effective and easy on the eye. Over recent years, signs usually consist of an aluminum structure built from an extruded aluminum profile made especially for illuminated signs. The signs internal lighting has also undergone significant development – in the past, lightboxes were usually lit with PL fluorescent lamps or cold cathode. At a later stage, florescent lighting became the most accepted form of illuminating lightbox signs. The advancement of technology did not skip the signage industry in general and illuminated signs in particular and LED lighting has become the most accepted way of illuminating signs. LED lit illuminated signs are currently very widespread, since LED lamps are energy efficient, durable and allow a great deal of flexibility in the fabrication of illuminated signs.