Geva – Signage Project Management manufacture and produce engraved signs in a wide variety of materials and sizes including aluminum, brass, copper, Plexiglas and PVC. In addition, Geva specializes in producing engraved signs from a variety of sheet plastics and metals with diverse finishing options such as vanish coating, paint, patinas, antique-look etc.
The engraving can be filled with a single color or numerous colors, according to the required graphic design.
Engraved Signs – what are they?
Engraved signs are signs made out of various, custom engraved materials. Engraved signs are usually produced by means of computerized engraving using a pantograph or computerized milling machines, depending on the material and the size. Engraved signs are fairly common simply because they are impressive and durable and can be made to order according to the required graphic design.
Engraved signs – cost vs benefit
Engraved signs are more costly than printed or decal signs, since the amount of money and time invested in them is greater by far, making them a more expensive option. Even though engraved signs cost more, they are also far more durable, depending of course on the material they are made from. Law firms, accountancy firms and other firms interested in impressive and durable signs, usually order engraved signs.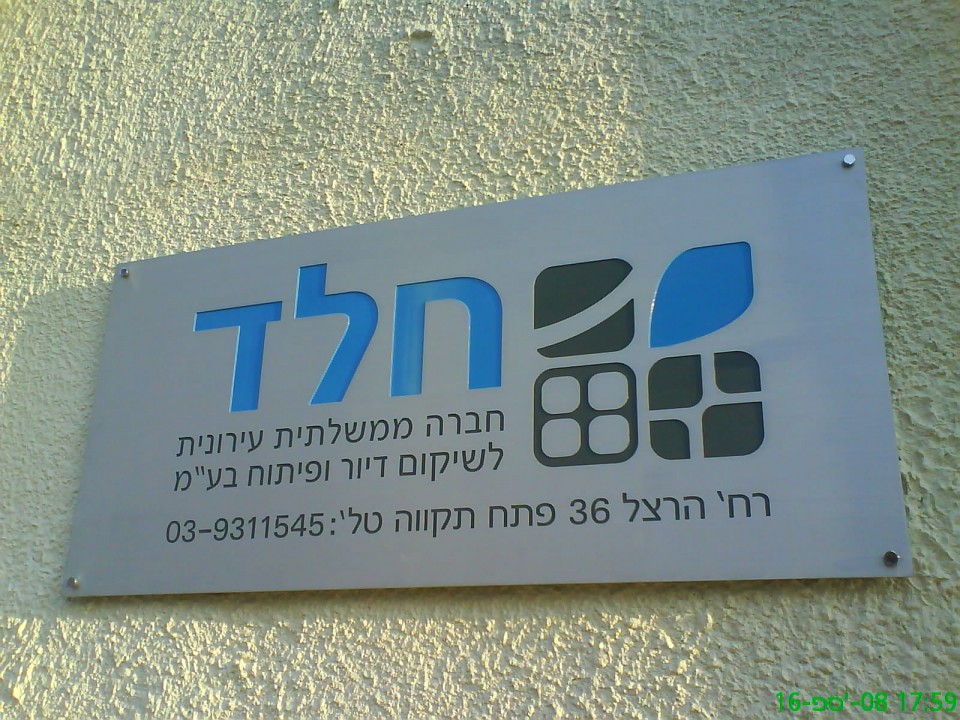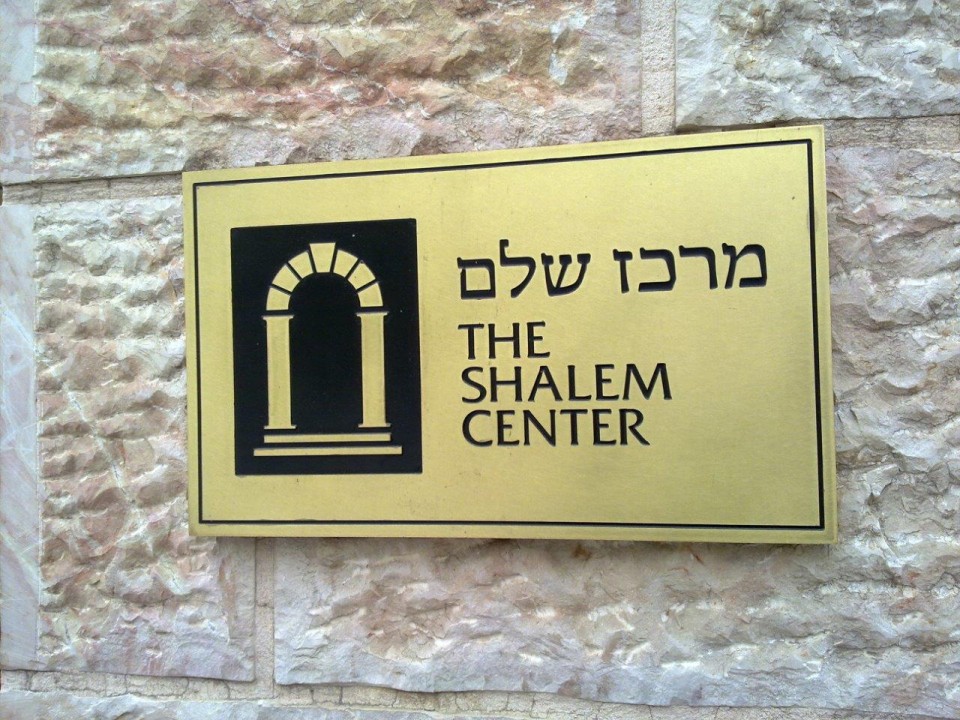 Engraved signs – existing types
There are various kinds of engraved signs made from a wide range of materials. In fact, engraved signs can be made from nearly every material commonly used in the signage industry. They are usually made from stiff materials, which are chosen according to the existing needs and desired look. Materials used for engraved signs range from PVC to Plexiglas, from stainless steel to aluminum and copper boasting various finishes, etc. For example, an engraved wood sign is a unique sign usually made out of Finnish Pine, which has knots in it. Pine is relatively easy to engrave in comparison to other woods such as eucalyptus or beech, and last longer in the Israeli climate. However, wooden signs become worn relatively faster than signs made from other materials such as Iron, Plexiglas etc., specifically because of the weather and therefore, the need to replace them once every so often must be taken into account. Wooden signs are more commonly used in private homes, galleries small workshops etc.
Engraved signs can be used for multiple purposes and are usually used in locations requiring greater durability due harsh conditions, or alternatively, since engraved signs are very impressive, they are often used by prestigious firms and service providers. Engraved signs have multiple additional uses in the safety field such as marking materials, marking powerlines, marking swimming pool depths, and marking stations in the communications and electricity industries.
Geva has accumulated many years of experience in preparing all kinds of signage and engraved signage in particular. Our clients benefit from our experience from the initial stages of designing the sign – once we've see the sign's designated location and design we know what material the sign should be made from. Not all materials are suitable for every kind of sign.
Any kind of sign is us!
Quality signs are us too!
Sign design is us too!
Sign installation is us too!
We accompany you from the first step to the final installation.
(and we also provide excellent service down the road).
Don't settle for less, order your signs from the best of the best!!!