Signage for Businesses – info
If you are working towards or planning to start a business, or are interested in strengthening your existing business, it is important to consider how you are going to use signage. Creative, alternative signage could help your business stand out from your competitors. Customers tend to purchase from businesses they have heard of or are familiar with, and signage certainly plant the seeds for future sales.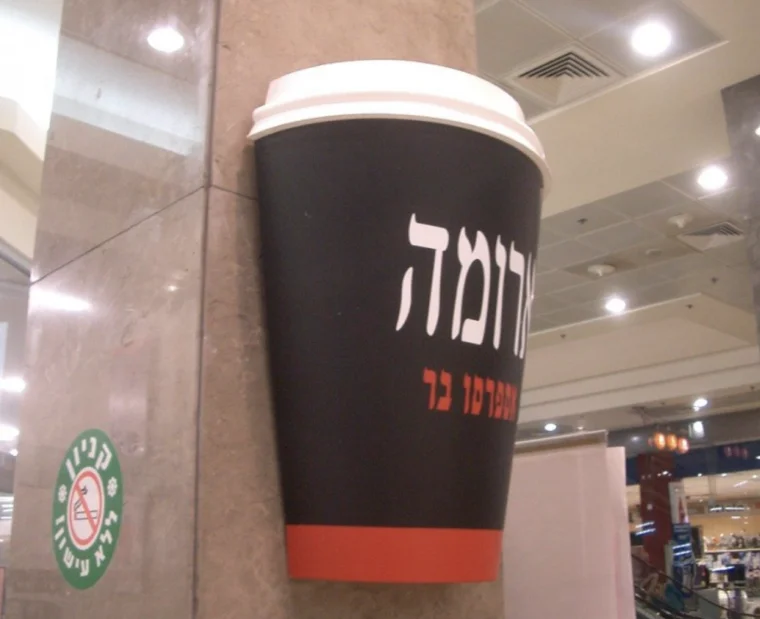 The importance of Signage
Signs serve as a type of quiet salesperson for your business, and are essential components in the businesses overall marketing strategy. External signs draw the attention to your place of business, help differentiate it from other businesses in the street and in the long term, build branding. Interior signs help customers find merchandise, draw attention to sales and can lead to immediate impulsive sales when properly displayed.
There is no doubt that signs serve as the main connection between the business and the customer.
For small businesses with limited marketing budgets, signs can be a productive and cost effective means of marketing. According to studies conducted on the matter, the cost of reaching a thousand potential customers through signage is a lower that through other means of advertising, such as radio, television and newspapers.
Signs convey information about the business in a constant manner. An external sign is visible twenty four hours a day, three hundred and sixty five days a year, and has an ongoing effect, particularly on those who pass it by on a permanent basis and are exposed to the advertising over and over again. Sometimes businesses or service providers advertise in other media, print or internet, and spend vast amounts of money on what is in fact, temporary advertising. Producing a sign is likely to cost a lot less than temporary advertising, and stay around for a long time, sometimes for as long as the business exists, and in fact, contribute to increasing sales much more than temporary advertising.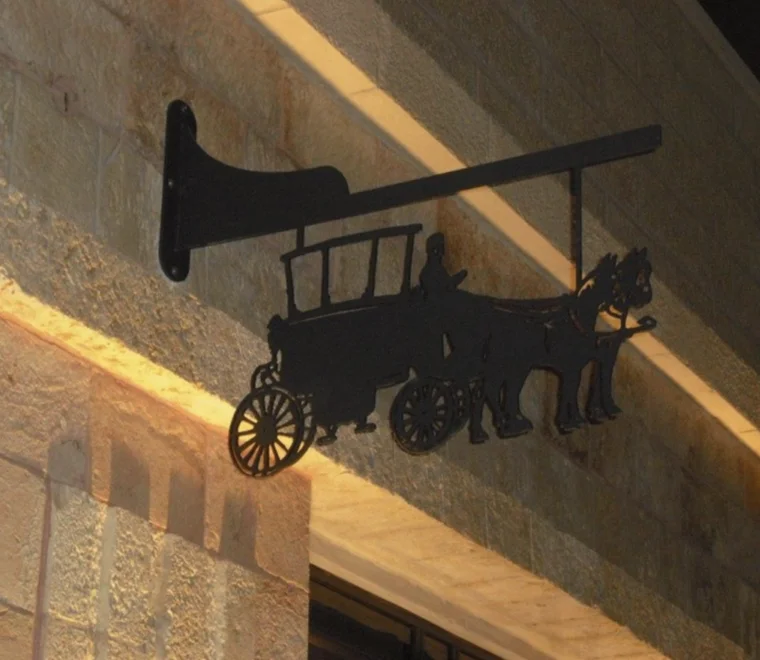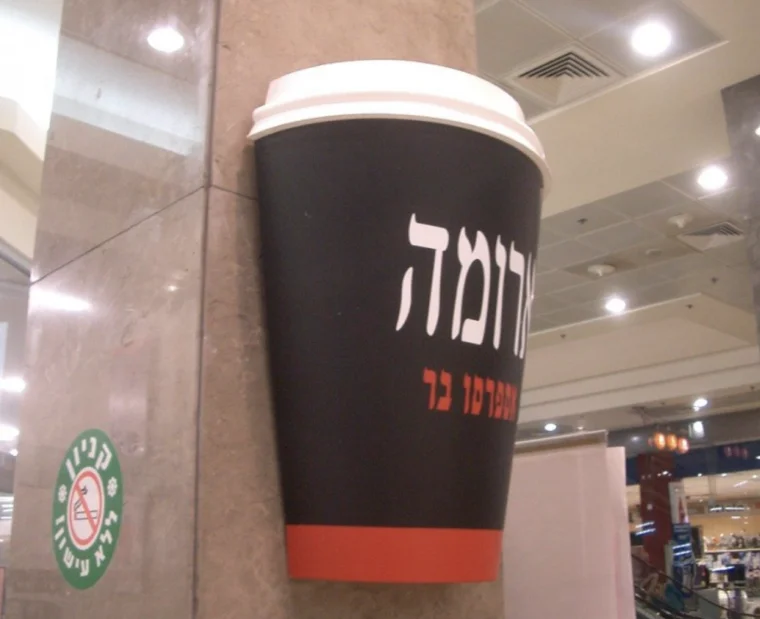 The various types of signs can be seen on signage sites, in the streets and in businesses. There are numerous types of signs: wayfinding signs, instructional signs, and advertising signs for businesses or service providers. The sign should be chosen according to the available budget, and the required size and space restrictions should be considered. Some venues restrict the type of signs allowed, such as malls, hospitals and public institutions. The lighting should be taken into account, to ensure optimum visibility and thought should be invested into whether go purchase an illuminated or non-illuminated sign based on the business opening hours and desired exposure.
If you are interested, Geva – Signage Project Management will send a representative to your place of business, with no obligation on your part. The representative will go over all the possibilities with you, taking into account the specific restrictions your location presents, and will recommend the most suitable type of signage for the location, or even a number of different signs for the same business. After reaching a decision, you will be given a production price quote, and if necessary one for installation too. After approving the price quote, the customer is sent a sketch of the signs as well as the manner of installation, according to the particular business's restrictions and needs, and if necessary, three dimensional imaging, which will help clarify and illustrate what the sign will look like after installation.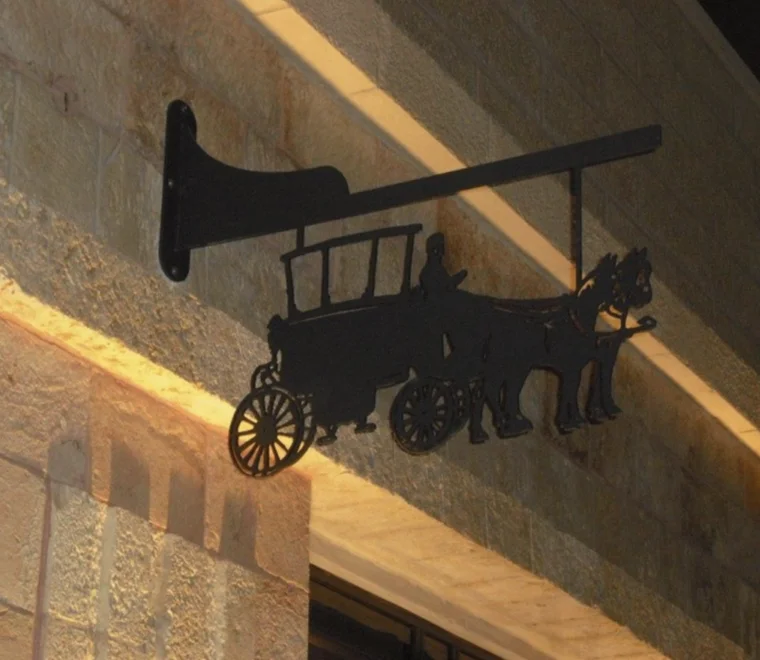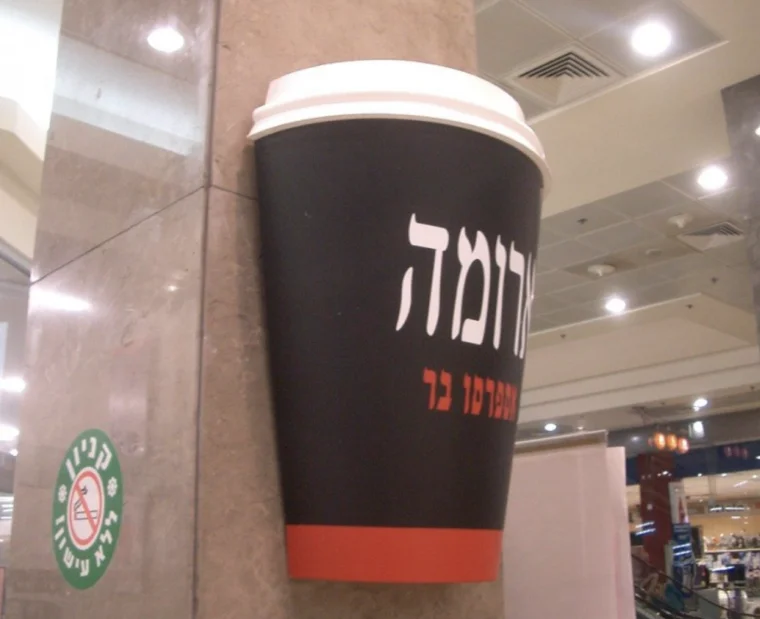 Materials – Long-Term Durability
Some signs need to be able to withstand outdoor conditions; some signs are illuminated and include electrical components, which make it even more important for the sign to be safe and durable in the long term.
In order to ensure the long term durability of the various materials, those selected should comply with the appropriate standards and have certification marks. Signs are usually made from materials such as aluminum, PVC, Plexiglas, stainless steel, wood, etc. In fact, as opposed to other industries that specialize in a particular material, like the carpentry industry, which specialized in woodwork, or a welders, who works with iron and steel, the signage industry works with a combination of a wide variety of materials, depending on the desired result.