Geva Management and Execution Projects Signage provides innovative, creative and advanced solutions for all the signage needs of its many customers. The company is considered a leader in its field and offers a comprehensive and comprehensive solution for customers under one roof. Among the company's signage solutions are quality and durable signs for schools and formal and informal educational institutions. The company advises the client to help him make the right decision and purchase special signs suitable for children attending kindergarten, school, yeshiva and the like.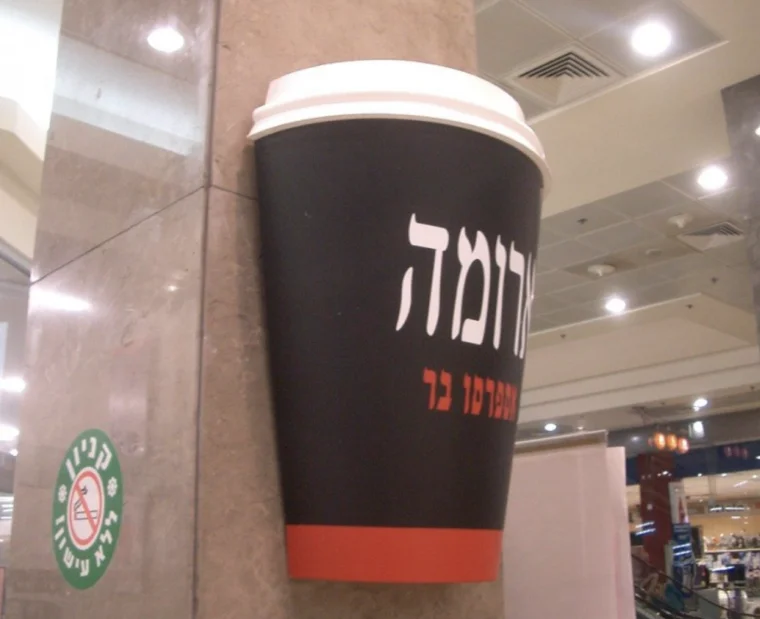 Warning and guidance signs for schools
Every school has to install many signs to help students and staff navigate their way comfortably and safely in the complex of buildings or structures. In addition, in accordance with the Home Front Command regulations, fire extinguishing forces and the instructions of the local authority, it is necessary to install warning signs and warning signs such as location of the protected area at the school walls, marking of fire cabinets, emergency exits and the like.

It is important to design signage for schools with the help of a professional and experienced company. Therefore, it should be noted that Geva has all the knowledge and experience required to design and manufacture signs in educational institutions, including private and municipal kindergartens, state schools, yeshivas and informal educational institutions. The signs must be installed at the right height, which allows small children to see them comfortably.

The company offers a wide range of signs for educational institutions such as modular signs, illuminated lighting, direction, safety, cutting of shapes, three-dimensional letters, memorials and more. The company produces school signs only with high quality and durable and safe raw materials, according to the architect's plan or instructions from the local authority or school principals.
Original design suitable for children
Planning and production of signage for schools is not a trivial matter, since many parameters such as budget limitations, location of signs (interior and exterior), space conditions and climate, the purpose of the sign (image, warning, safety, etc.) It is also important to design signs suitable for the school environment and children's age. Therefore, the company offers original designs and a variety of shades to choose from, so that the signs will fit well into the existing design in the educational institution and will contribute to a higher visibility and a pleasant experience for the staff and children.

Among other things, the company offers schools and educational institutions high quality accents in a variety of shapes and materials such as brass, copper, aluminum, wood and perspex. In addition, the company offers artistic engraving on signs with laser technology, recognition signs in an elegant design and tailored to the customer's needs, and a host of signs and solutions.

Today, educational institutions are required to make the buildings accessible, so it is worth knowing that the company offers signs with cut letters or embossed stickers that allow people with visual impairments to feel the sign and navigate their way comfortably and safely. The company also offers signs that are stylishly designed to mark classrooms, floors, , Computers and art, as well as signs with high-quality printing at affordable prices to educational institutions in Israel.

For more information, please call or leave details on the website.