Vehicle and truck signage
Geva – Signage Project Management offer vehicle signage services to both individual cars and trucks and to entire fleets. Both digital printing and cut out letters are used for vehicle signage, and our service includes measuring, designing and planning the signage and production and installation at the customer's site.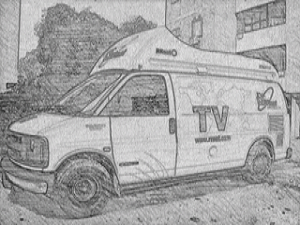 When you think about marketing for small and medium businesses, what usually comes to mind first are the standard means of advertising like newspaper ads and postal distribution of flyers. Although these methods can be effective, they are not the most potent and cost effective method for a new business.
Ads in local newspapers do not attract a great deal of attention in relation to their size and it is hard for them to stand out. Television commercials can be extremely expensive, and commercials of inferior quality can end up causing damage to the business, making it appear unprofessional.
Is vehicle signage worthwhile?
Car signage, commercial vehicle signage and truck signage is a relatively new field of advertising in Israel. However, this signage is growing increasingly popular and has been proven over the last few years as remarkably effective, especially for small and medium businesses, which need to gain immediate and extensive exposure in order to build themselves as brands in the minds of the consumers. Utilizing the existing company vehicles for advertising, whether by installing signage on the executive and employee cars, or by using the company trucks and commercial vehicles as billboards, is a smart and effective means of advertising. Simply by placing a well-designed company name, logo and contact details in the right materials on the company car, can generate thousands of views per day. Vehicle signage works twenty four hours a day, seven days a week, which is why companies using it are perceived, in the eyes of those exposed to it, as large, profitable and reliable companies.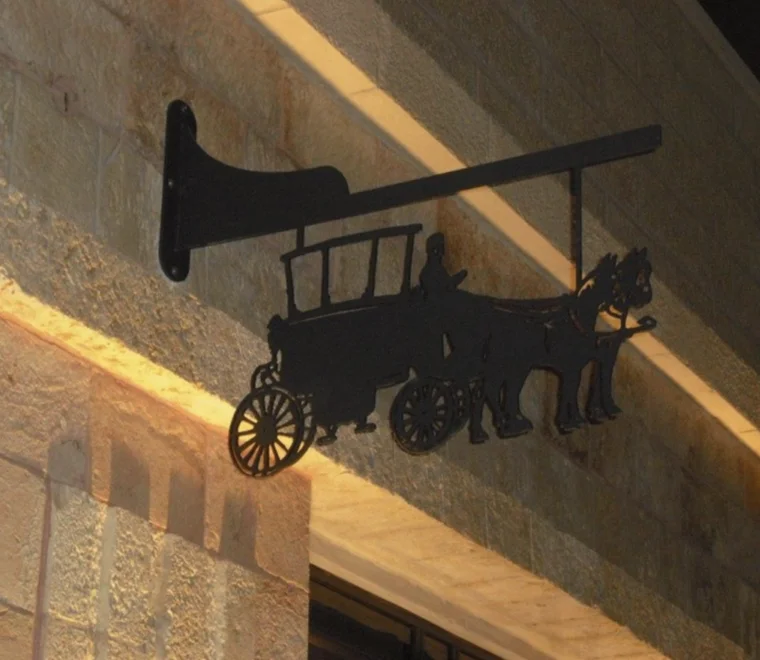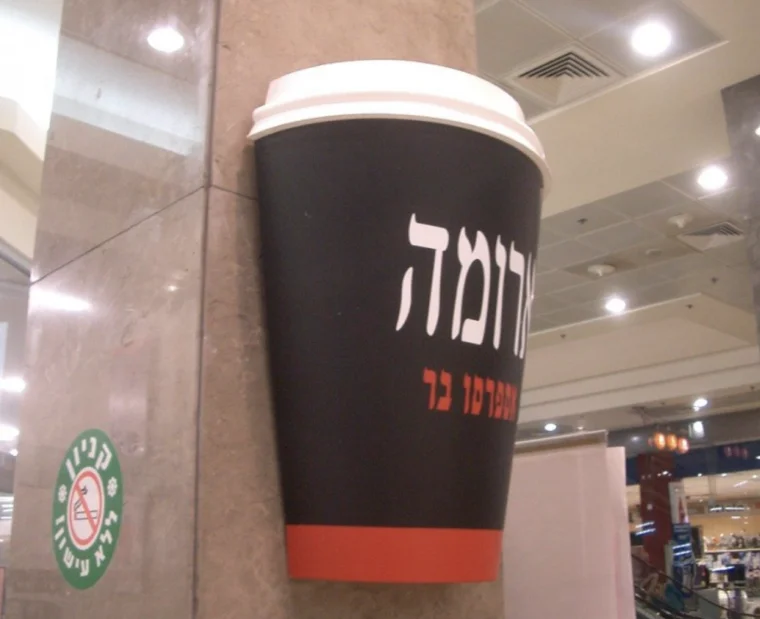 Vehicle signage as a solution for problematic location
Prime location can make or break a new business. Being situated in a high traffic area nearly guarantees that people will be drawn to your store or at the very least, will be aware of the products or services you offer. Obviously, these locations come at a price which is often not possible for small or new businesses. Installing signage on company cars serves as an excellent alternative for the all-important issue of location. Moving vehicles create exposure wherever they go, and parking vehicles often serve as a portable billboard for all intents and purposes, facing in different directions every time.
How to make the most of vehicle signage
Keep it simple – doing so helps passersby understand exactly what you are advertising.
Use your logo or any other symbol identified with your business. They will become engraved in peoples' memories and help you build your brand.
Your logo is the image of your business; keep it professional and make sure it reflects what your company does. Using your logo on all forms of signage will strengthen your brand had help people remember the service you provide.
Special promotions, or advertising a leading product on a permanent basis, will give you another excellent way of drawing people into your business. Put up signs in dominant colors that are clearly visible day and night, and emphasis your phone number.
Simple message will help potential customers understand what your business is, what service you provide and how they can contact you.
Make a habit of asking your customers how they heard about you; this will allow you to get instant feedback about what works the best for your company and how to improve your vehicle signage.
Think about the amount of time you spend in your car and about the people you run into, even when you are on your way home. Think about all the drivers sitting in traffic for hours on end. Now imagine that you could tell each of them about your business, and give them your contact details.
The truth is that your car can really be your company's moving billboard!