The Safety Signs and Safety Equipment Department at Geva – Signage Project Management specializes in supplying all types of safety signs and also markets additional safety equipment.
Safety signs can be purchased in any size and out of any material on demand, according to need, according to the conditions at the location.
The signs are tailor made for the customer's need and purposes.
The Labor Inspection Organization Regulations require business owners, institutions, public buildings and even residential buildings to ensure that dangerous substances, equipment and work processes at the workplace and in residential environment are clearly marked with suitable, built-in warning signs.
Geva – Signage Project Management is able to provide the equipment required by law to all its customers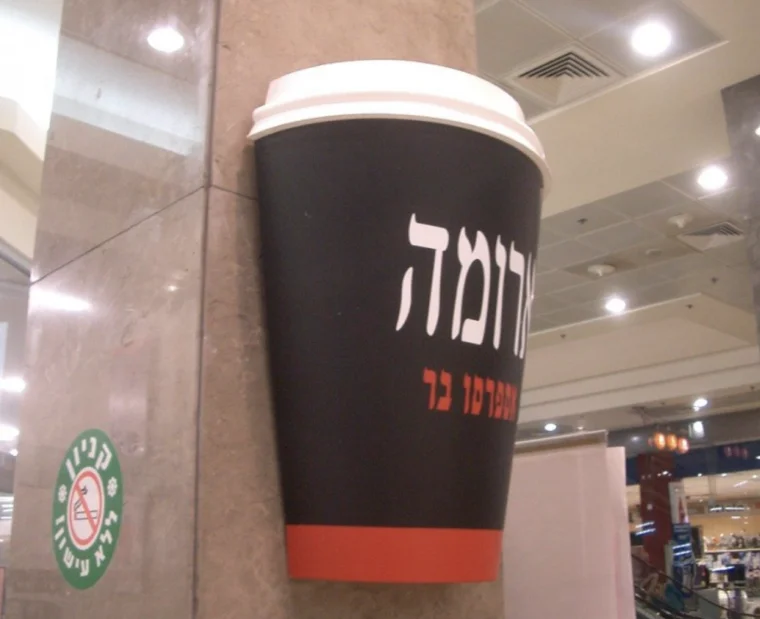 Safety signs – what are they?
Safety signs are signs which are meant to ensure the safety of employees, passersby and various tradesmen. Safety signs include danger signs, warning signs, hazardous material signs, as well as wayfinding and instructional signs. They are usually intended to provide a warning regarding a danger or hazard, or prevent a certain action.
Safety signs are made of PVC, aluminum, sheet metal and sometimes decals. They are manufactured according to their intended use and location. Some materials are more durable than others. Safety signs which are installed outdoors need to be durable to the weather conditions as opposed to safety signs installed in a factory or office, which can be made of less durable materials.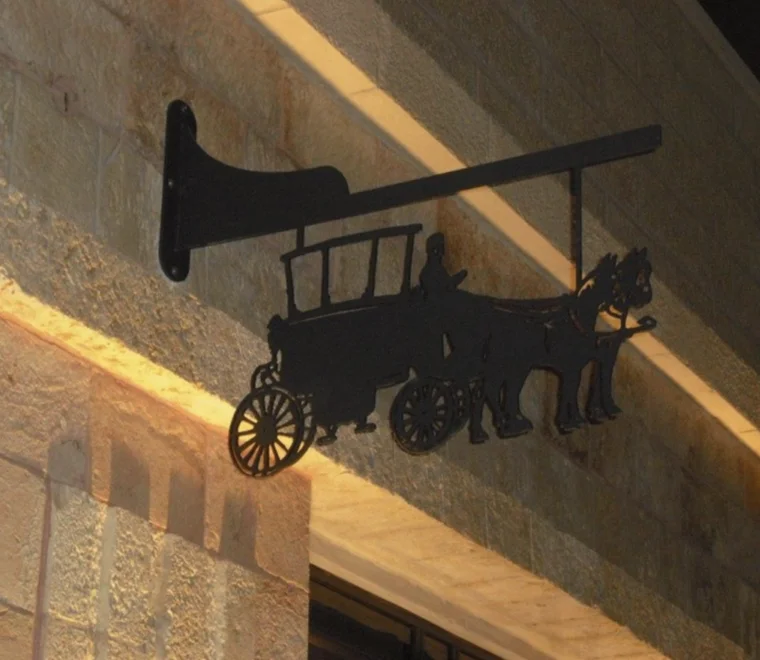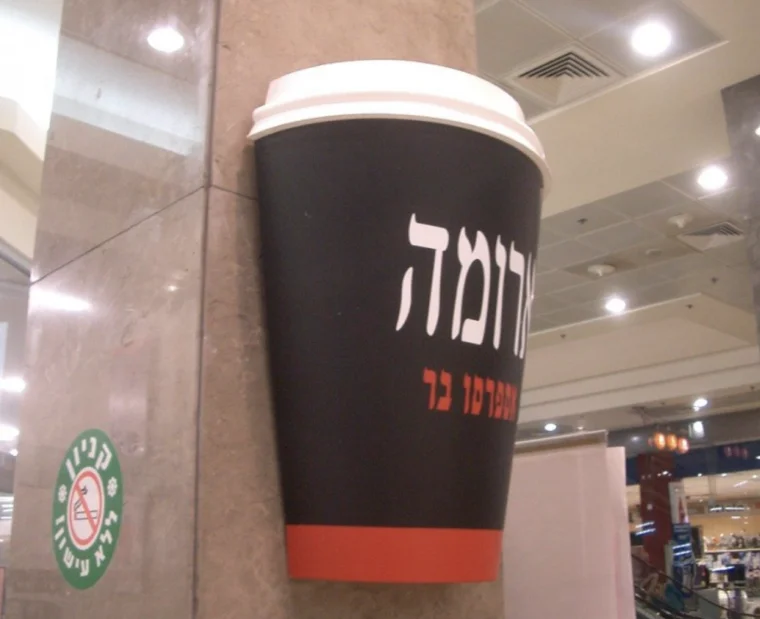 Safety signs – existing types
Here are numerous kinds of safety signs – danger signs, warning signs, operational signs, wayfinding and escape route signs, hazardous materials signs and markers, light emitting signs and reflecting signs, as well as road signs, and prohibition signs.
Safety signs were design to safeguard public safety. Installing or affixing a sign in a prominent location whether in a factory working with hazardous substances or in large factories, which have safe areas and areas which are hazardous for those who are not familiar with their overall operation; whether in construction sites which are in close proximity to pedestrian and motorized traffic or in a closed military area or mine fields; whether the sign gives warning of invisible steps or lowered ceilings or even mundane signs warning pedestrians about two way traffic.
The instructions on the signs are intended to warn the public passing by, whether on foot or in a vehicle of the dangers facing them and therefore, these signs are also known as Public Safety Signs.
We, at Geva – Signage Project Management know how to produce safety signs out of all the materials available on the market; we pick the appropriate material for the sign based on the sign's location and required lifespan.
We make high quality signs even if the signs are just 'mundane' signs!